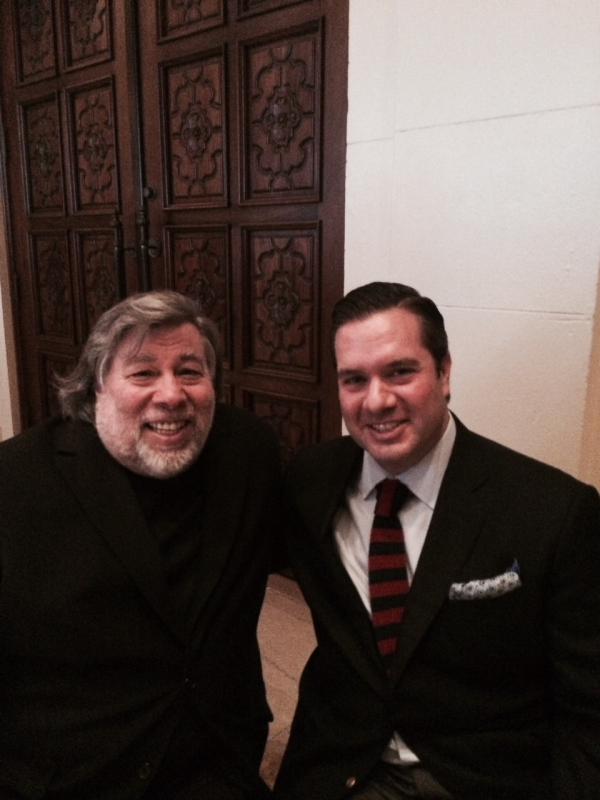 Did you know that you can take a loan using OpenClose loan origination software on an iPad? Well Apple co-founder Steve Wozniak (aka Woz) knows it now.
Recently OpenClose CEO/CTO and cofounder Jason Regalbuto had a talk with Apple cofounder Steve Wozniak.
OpenClose, the pioneer in web-based mortgage software and Apple, the leader in personal computer software have more in common then you might initially think.