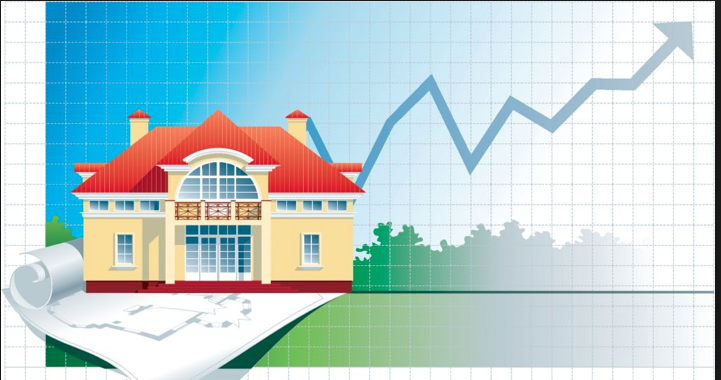 The National Association of Home Builders' housing market index rose well ahead of expectations to 52 in June (vs consensus 45) from 44 in May. The June increase brings the index to its highest level since March 2006. By component, builders' assessments of present sales rose 8 points, the future sales index rose 9 points, and traffic of prospective buyers rose 7 points. The NAHB index is a decent leading indicator of housing starts. Over the past year, the index has risen by 17 points.
That means there will be more mortgages for the new first time buyers, as well as those who will upgrade. Will you be ready for the influx? More importantly, will your staff? You could hire more people or you could upgrade your mortgage banking software.
OpenClose lets lenders do more with less. It is highly scaleable, allowing residential mortgage lenders to adjust to market jumps and falls. Is one of your offices busier than the others do to a housing boon? The centralized loan database lets you distribute work through work queues.
Mortgage lenders need to be ready for the influx; OpenClose is ready to get you there!