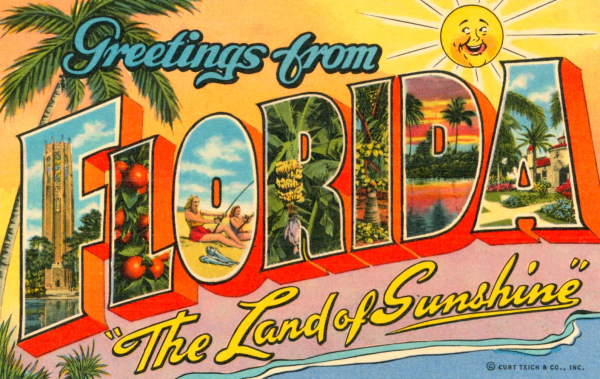 I just spent a few days at the MBA Technology Conference in sunny Florida and walked away with some great learnings of some great new products and services. I also had and a few concerns.
Take for example my first sentence where I refered to "sunny Florida" but the weather was sketchy at best and last month was (almost) as cold elsewhere in the country. With that, it reminds me of the saying, perception becomes reality. And so those concerns I mentioned refer to the "sunny" description of those new products without testing them to know if they were truly "hot" or just "Hollywood"
Does your current loan origination software provider lead with "Image" or "Integrity"? For those lenders, banks, and credit unions considering a new technology / LOS solution, watchful consideration must be given to the product demo as well as what is to be delivered. Moeover, the service, as well as the character and reputation behind the company is on stage as well.
By getting to know more about the character of the leadership team (the two I's) and longterm objectives of the provider, one may sleep better at night after due diligence is done.
Once substance replaces sizzle, then the real considerations begins. Despite what some of the eager vendors there said, there is no "one size fits all" when it comes to mortgage software. Every lender has unique needs and requirements and needs to find the right match for truly sunny days ahead.