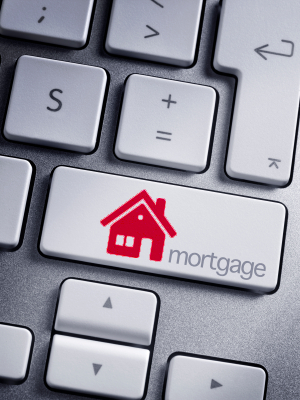 UBS is is seeking to block a U.S. lawsuit today arguing that the U.S. Court of Appeals should overturn the ruling allowing the Federal Housing Finance Agency to pursue its lawsuit over lossesthat could set back Fannie Mae and Freddie Mac incurred in the housing crisis.
Average U.S. rates on fixed mortgages fell to fresh record lows last week, a trend that is boosting home sales and aiding the housing recovery.The rate for a 30-year fixed mortgage fell to 3.31% last week from 3.34% a week earlier and nearly 4% a year ago.
And though some of the largest lenders eliminated jobs, hirings at other firms helped push the third-quarter 2012 Mortgage Employment Index from Mortgage Daily higher.
If your company is one of those that's growing, why not get mortgage loan origination software that van grow with you? Contact OpenClose for all your mortgage software needs.