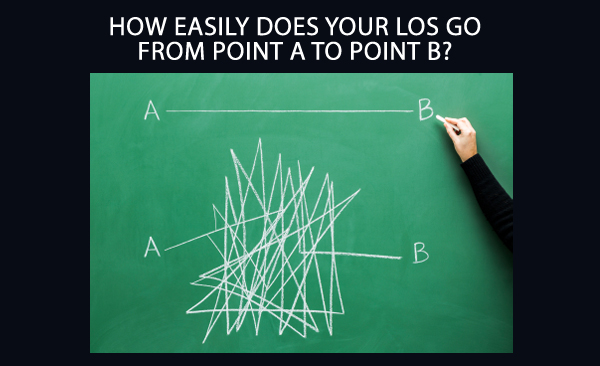 Funding loans can be an involved — often tricky — process. But OpenClose's Web-based loan origination software can streamline your loan workflow through advanced automation rules. Going from Point A to Point B can be straightforward.
Some LOS vendors say they're web-based but they're really just web-enabled and require additional software to communicate That means transactions take more complicated routes, more time and are at more risk for errors.
Funding loans may be complicated, but loan software doesn't have to be.