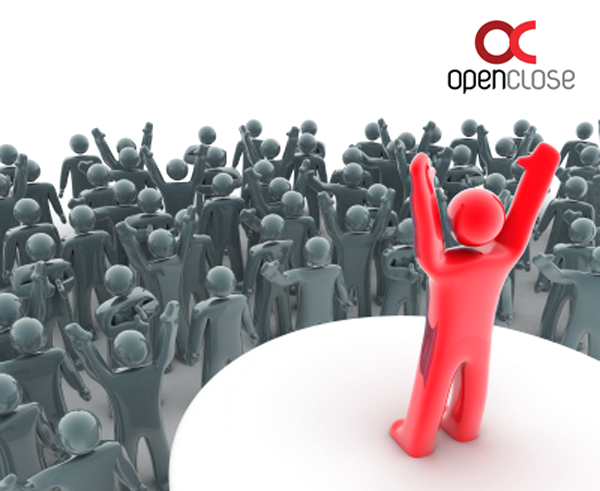 The 2012 Elections are over. Will you be ready for the 2013 surge?
If you're planning on upgrading your mortgage loan origination software next year then the time to start is here. Get started with us now, and depending upon your company size, we can have you up and running by the New Year. Now is the best time to select OpenClose.
Ours is an end-to-end solution for residential mortgages. If you fund 30 loans or more a month, OpenClose would save you money, time, while reducing human error. Whether you're a bank, lender, or credit union, utilizing OpenClose — an all Web-based solution from loan pricing through post closing — is a good game plan.
Ready to get started? Register for a demo at http://blog.openclose.com/loan-origination-software-demo