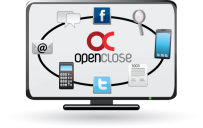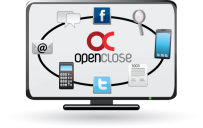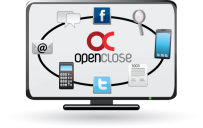 Wait! Often the most cost-effective way to boost business is with a redesign of your current website. Or maybe yours is so old, a new one makes sense? It's a tough question. Whatever of which direction you go, let us show you why OpenClose is the best vendor to get you there.
OpenClose only markets to the mortgage industry, so our design not only speaks to your target audiences, they can yield higher conversion rates. What kind of sites?
• Corporate Websites: For a professional face to the corporate world
• Credit Union Websites: To appeal and service credit union members
• Lender Websites: Attract consumers and third-party originators
• Originator Websites: For the independent and small originating shops.
And remember. There are no templates so each site is built from the ground up to suit your needs and budgets. Will you take just a minute to fill out this form so we can present a free estimate to you? Or just reply to this email and let us know what you're looking for.