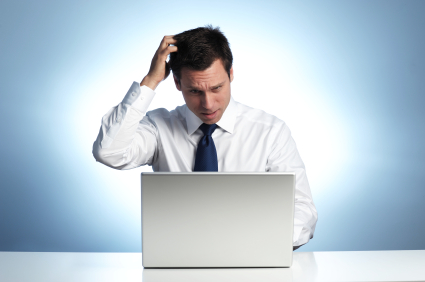 Why is it that Loan Management Software always seem to require someone to manage it full-time?
If you're like most residential mortgage lenders, your financial institution is using a variety of vendors and mortgage software solutions to manage. Each department has it's own software because it has the functionality that they need to do their job. The problem is communication — not only between departments but between the software. Chances are they were all written in different software languages, perhaps some written for a pc, others for a main frame, and others for the web.
But as a wholesale lending manager or president of a bank, credit union, or mortgage company, you just want one system to do it all. One Loan Management system that allows any and every department to access what they need when they need it.
"Why didn't the loan close?" If the answer to this most common question is because a file was missing or the wrong form was sent the answer may be in the software and not employee oversight.
With OpenClose lending technology, all of the required forms over the course of a loan — from origination through post closing — can be automated. This allows management to track the progress and prevent oversights. And since the technology is all web-based, everything is accessible from secure connections. In short, total accountability is just a click away.