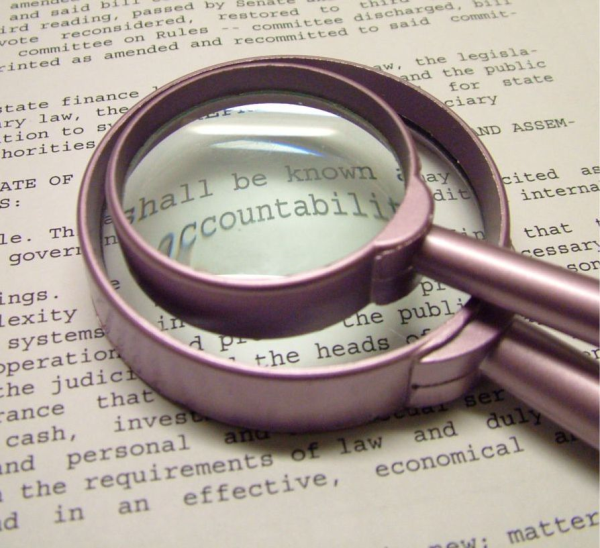 At OpenClose we understand that attention to transparency, and support infrastructure can often be a balancing act for lenders. Studies prove that greater transparency leads to higher Investor confidence, lower risk and better potential pricing as well as accurate and complete data reflecting terms of your partner agreements.
Time is money, and the more time spent working with systems that don't do enough of what you need or do too much of what you don't need result in higher costs, dwindling returns, and longer timeframes to perform tasks. So in today's market, customization and speed is king. Lenders are taking a hard look into their operational infrastructure and practices these days with web based, (not web enabled) technology services and ease of use number of screens and clicks to complete a task).
Many Lenders are taking a new and forward thinking approach since many existing technology platforms don't provide the automation and integration required to effectively streamline the origination process thus requiring additional platforms to buttress deficiencies with the LOS. OpenClose enterprise solution offers the lender a true technology backbone partner as mature technology service provider built in modern technology including: an internal pricing engine, Social Media tools, Imaging and Dashboard analytics for professionals on the go.
Promotion of technology will continue through our blog, and our many Tweets that so many financial organizations follow faithfully. And now with the addition of two senior national business development managers with successful track records of working with mid to top tier lenders our efforts will become further reaching by conducting industry webinars focusing on todays and tomorrows challenges; speaking engagements at national and regional tradeshows along with increased advertising to build brand awareness.